Staying in Makati was like staying in a little version of the USA.  After going around Northern Luzon and Bohol, Makati didn't feel very Filipino at all.  We still had a great time meeting with friends and exploring a different side of Manila.  It was a fun way to end the trip, but I still missed the hustle and bustle that we'd experienced elsewhere.
Makati has a lot of malls.  I mean A LOT of malls.  Across from our hotel was Greenbelt Mall which had 5 buildings, that was attached to another 3 sets of malls all with multiple buildings.  It's wild.  I'm not really sure why you'd need so many malls in one place.  We didn't roam the malls too much, but we did discover a great restaurant in one of the Greenbelt Malls called Pepper Lunch.  We ended up eating there three times!  It's a Japanese chain where they bring out your meal on a sizzling hot plate and you cook the meat and other items on the plate by stirring it around right when you get it.
We also took some time to do some grocery shopping while we were in the malls to stock up on all the yummy Filipino food we wanted.  I also got a taste of great calamansi soda!
We also took a detour to Greenhills Mall (in Quezon City), which we considered the best shopping we go.  There were aisles and aisles full of shops with all sorts of things (clothes, souvenirs, jewelry, bags, etc.)  We had fun haggling for jewelry and other things there too.  It was more in line with our style than the big chain stores that were in the Makati malls.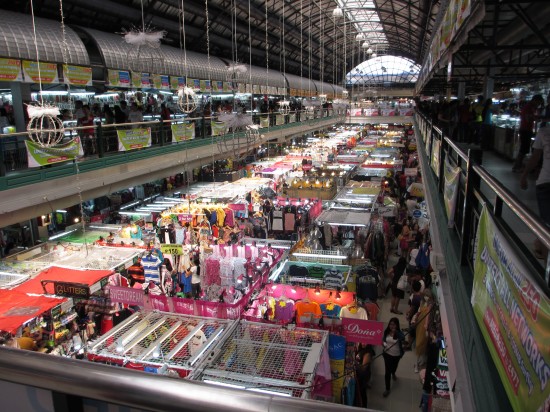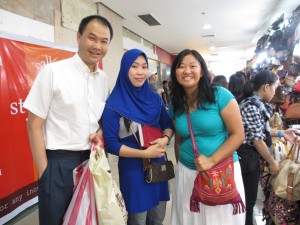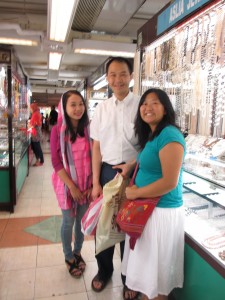 We also got a chance to attend church with one of Jon's mission companions in Paranaque.  The chapel was located near the airport and it was cool seeing the planes fly by.
We visited the Manila temple.  It was closed since it was Sunday, but Jon talked the guard into letting us in to take a few pictures.  The church also has an MTC located across the street from the temple.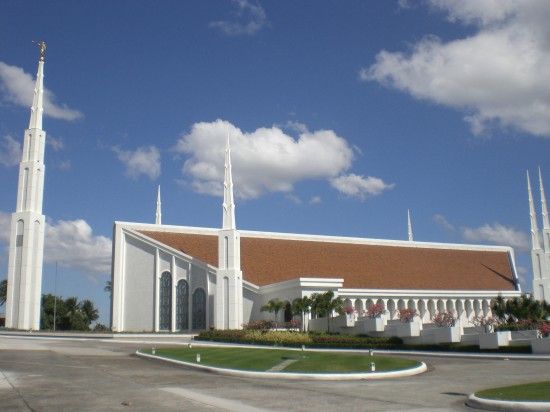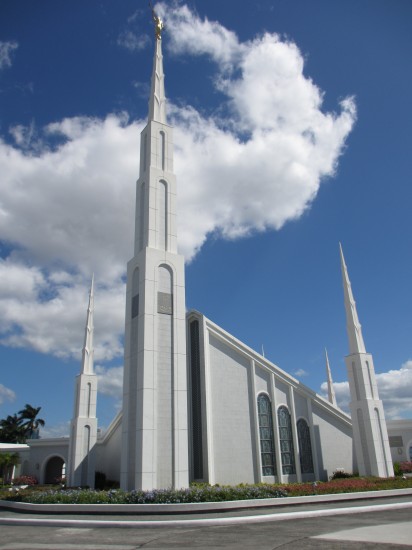 The last place we visited in Makati was the American Memorial Cemetery, which is the place of rest for many American and Filipino soldiers.  The inside of the memorial tower was really pretty and it was a nice peaceful place to spend a Sunday afternoon.  The memorial also had intricate murals depicting war maps and history.