In Makati, we stayed at the Peninsula Hotel. This 5-star hotel is part of a very old, luxury hotel chain. It seems to be the place that ALL the foreigners on business in Manila stay. It also has a bit of history. In 2007 some officials attempted to overthrow the president of the Philippines. They marched through the streets and then held the hotel hostage. The siege ended when the government sent a tank through the front window. Here's a video of the tank busting through on YouTube.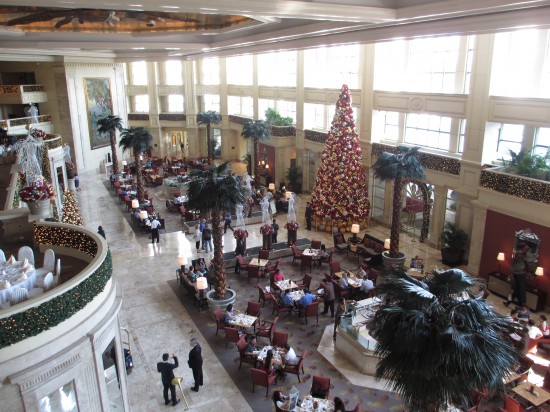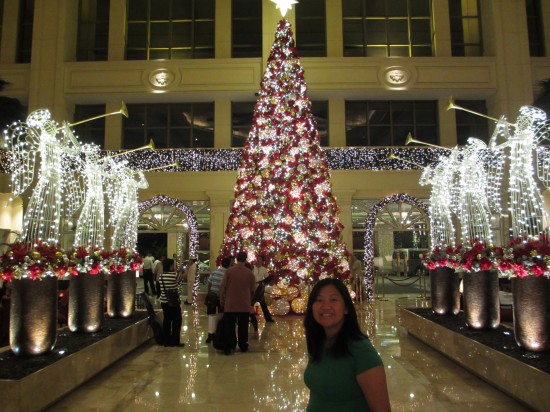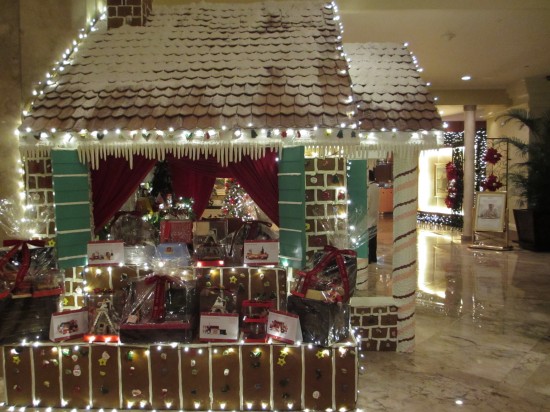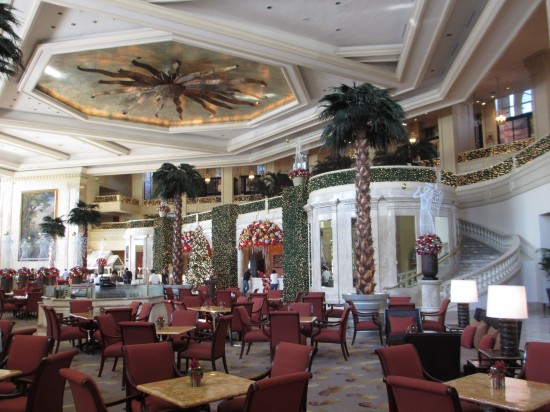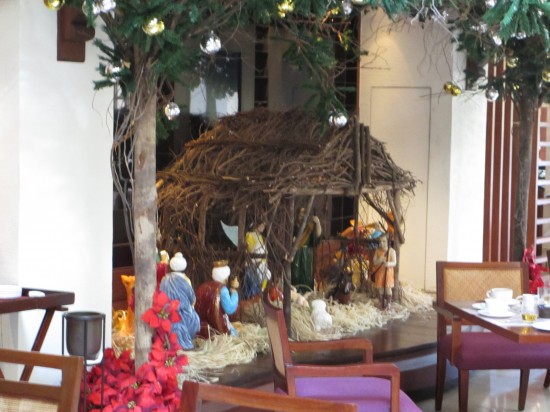 We had a top-floor room with a good view.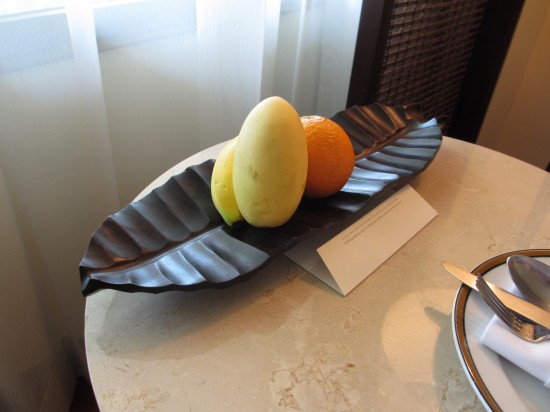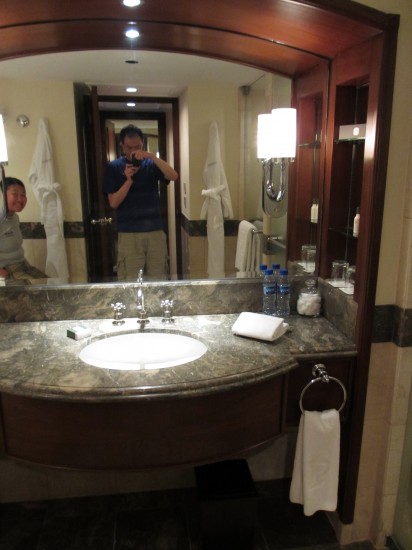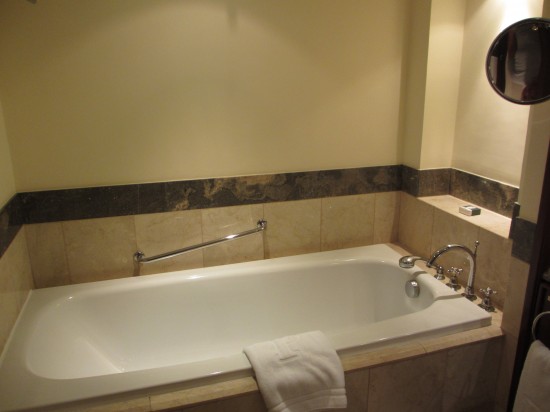 The food at The Peninsula was pretty good. Gelato for breakfast!