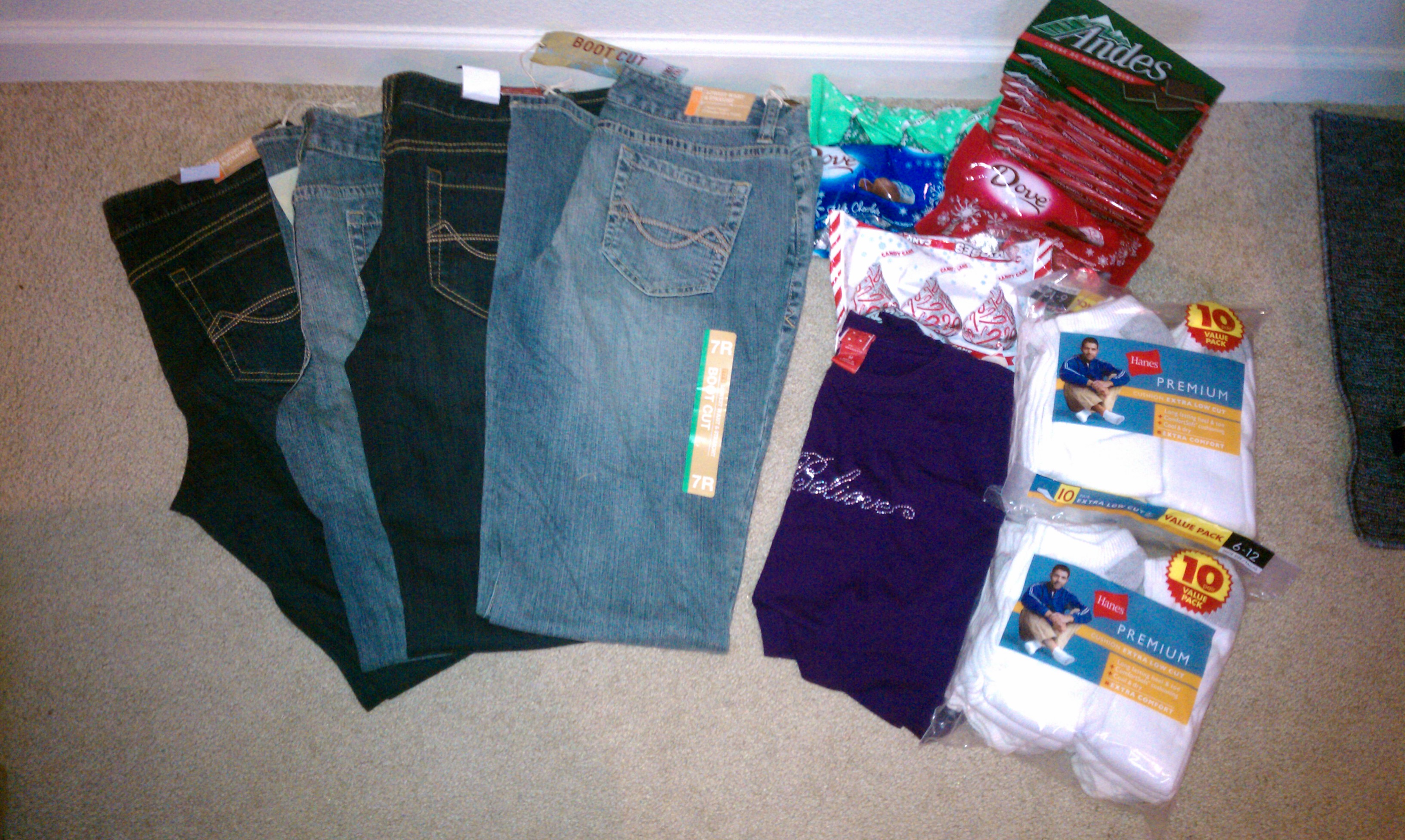 It's that time of the year again–deal time!! We decided to do a warm-up run before Black Friday just to brush up on our skills. Then we did our infamous Black Friday series; and we even added some more deals that we don't normally do: food! We actually didn't have anything we really wanted to […]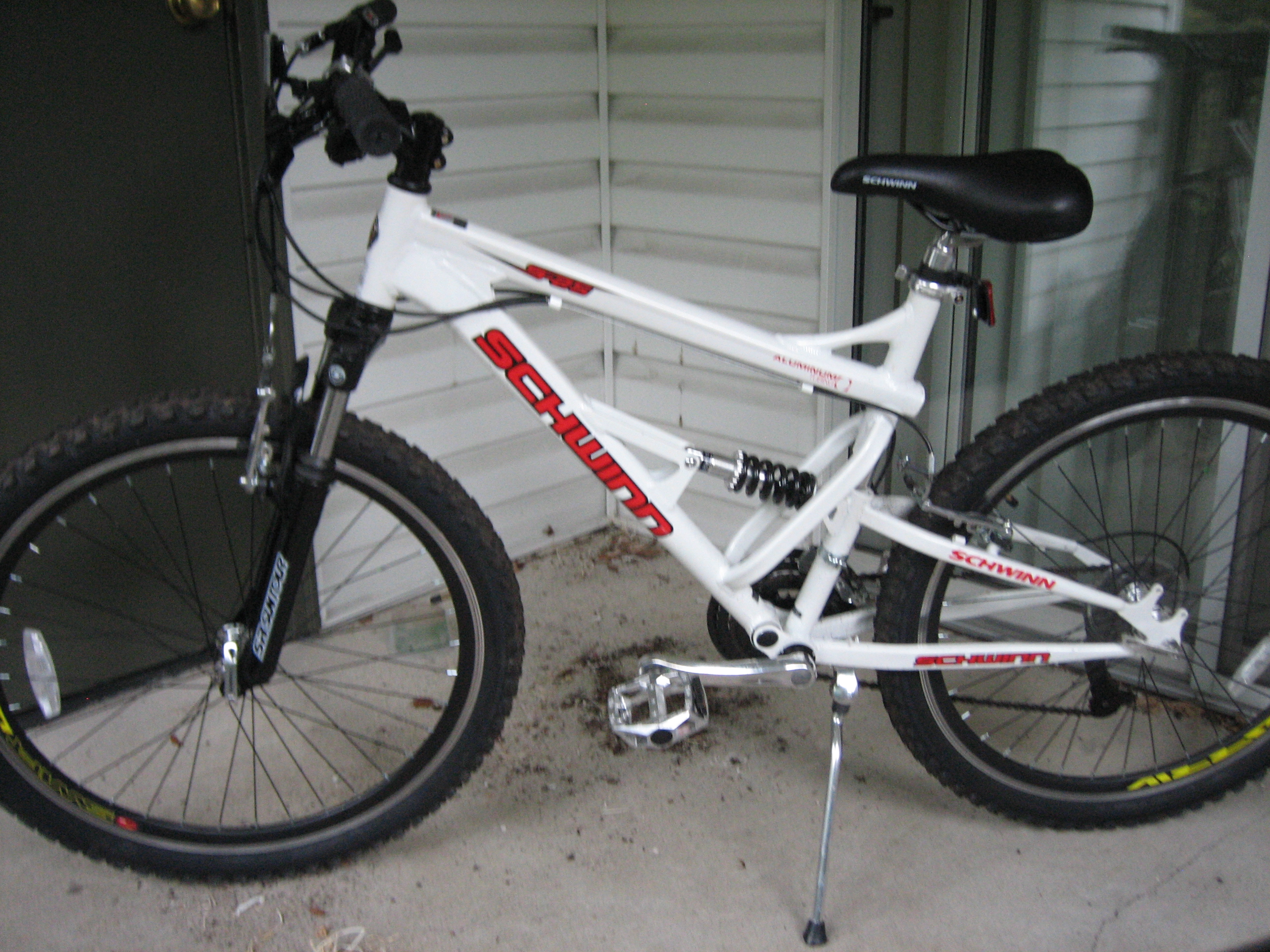 Well, a couple of weeks ago Jon and I thought we'd step up our exercise game and get bikes so that we could save on gas $ and get a little bit of a work out at the same time.  I know from the pictures they look pretty cool, by my bike was only $60 […]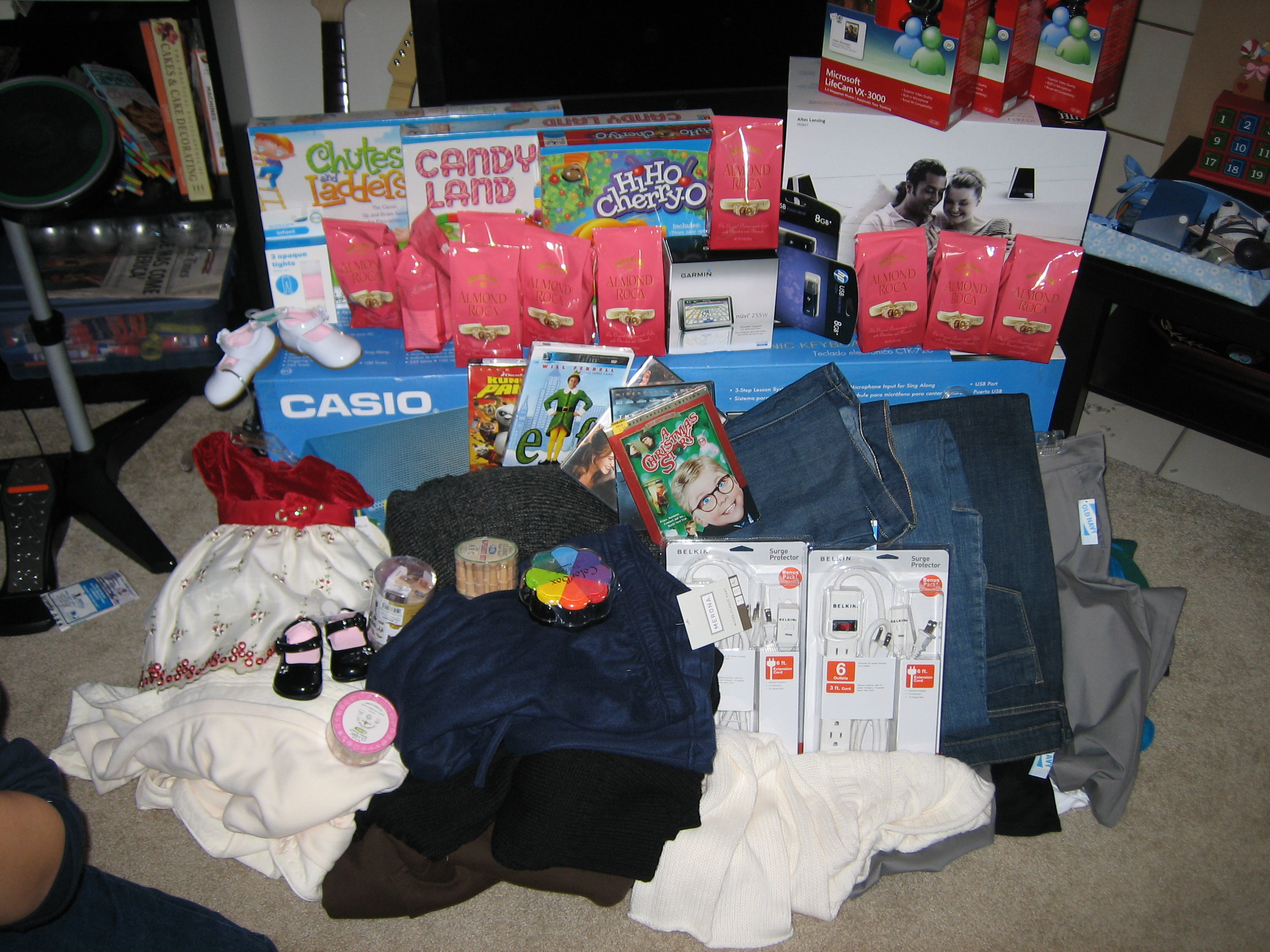 We had an uber-successful shopping season this year! About a week ago, we found a 24″ LCD full HD monitor for $170 with free shipping on the Dell Outlet website. Thanks to Twitter, I found a $20 coupon. So we got a humongous 24″ monitor for watching movies and viewing recipes while we're cooking in […]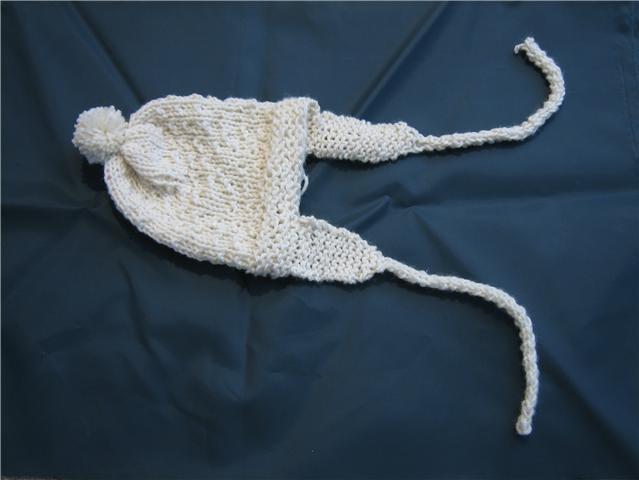 This is my latest creation!  I made it on a Kniffty Knitter hat loom.  I got the pattern from this book.  I'm going to try to make the bear hat that's on the cover next!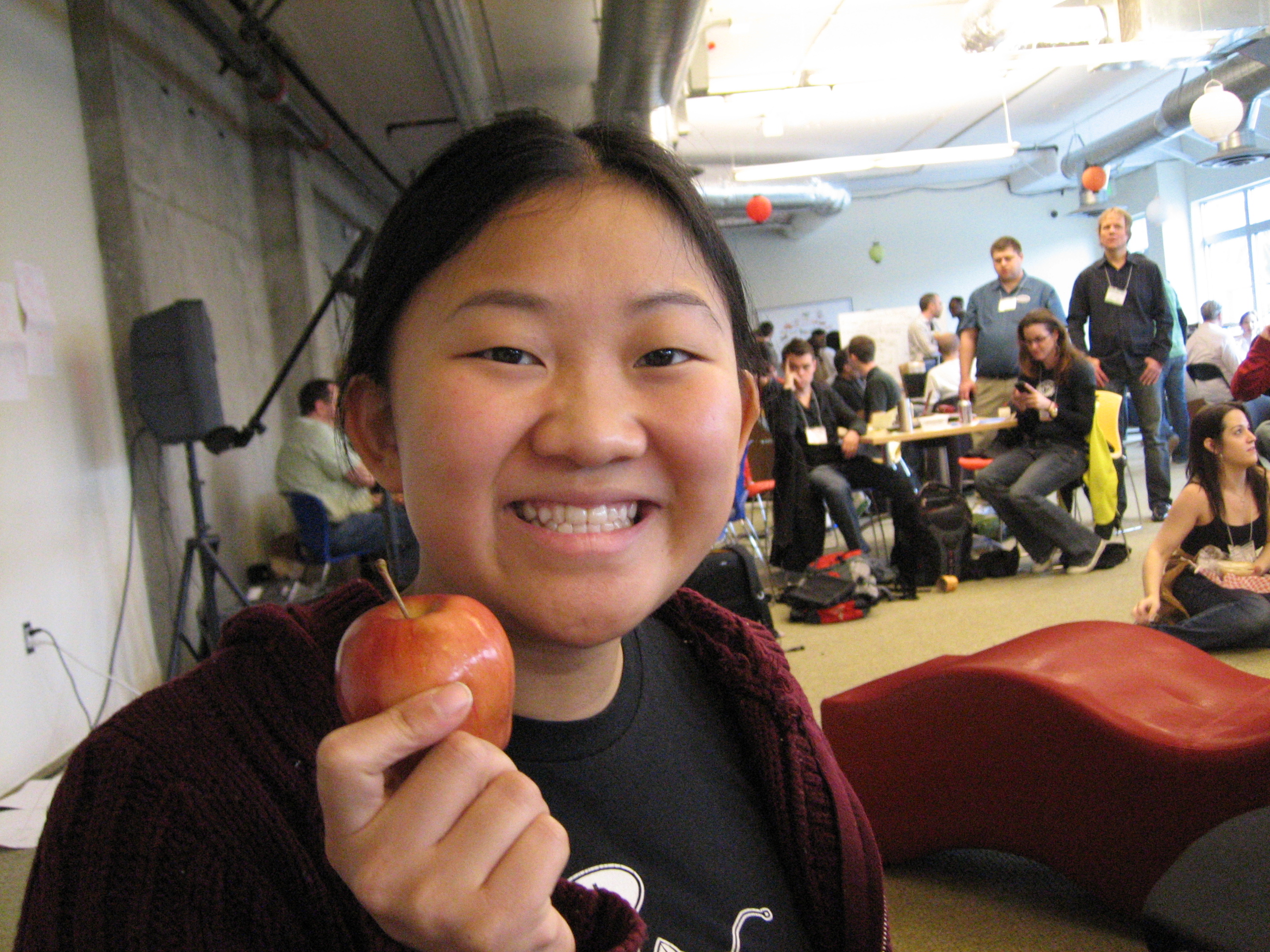 Last weekend, we went to Google campus in Fremont for Seattle Startup Weekend 2. It was a really good time. There were 150 people there (including programmers, designers, businesspeople, lawyers, and others) all with the intention of creating and launching a business in the weekend. It was even featured on the news. To begin with, […]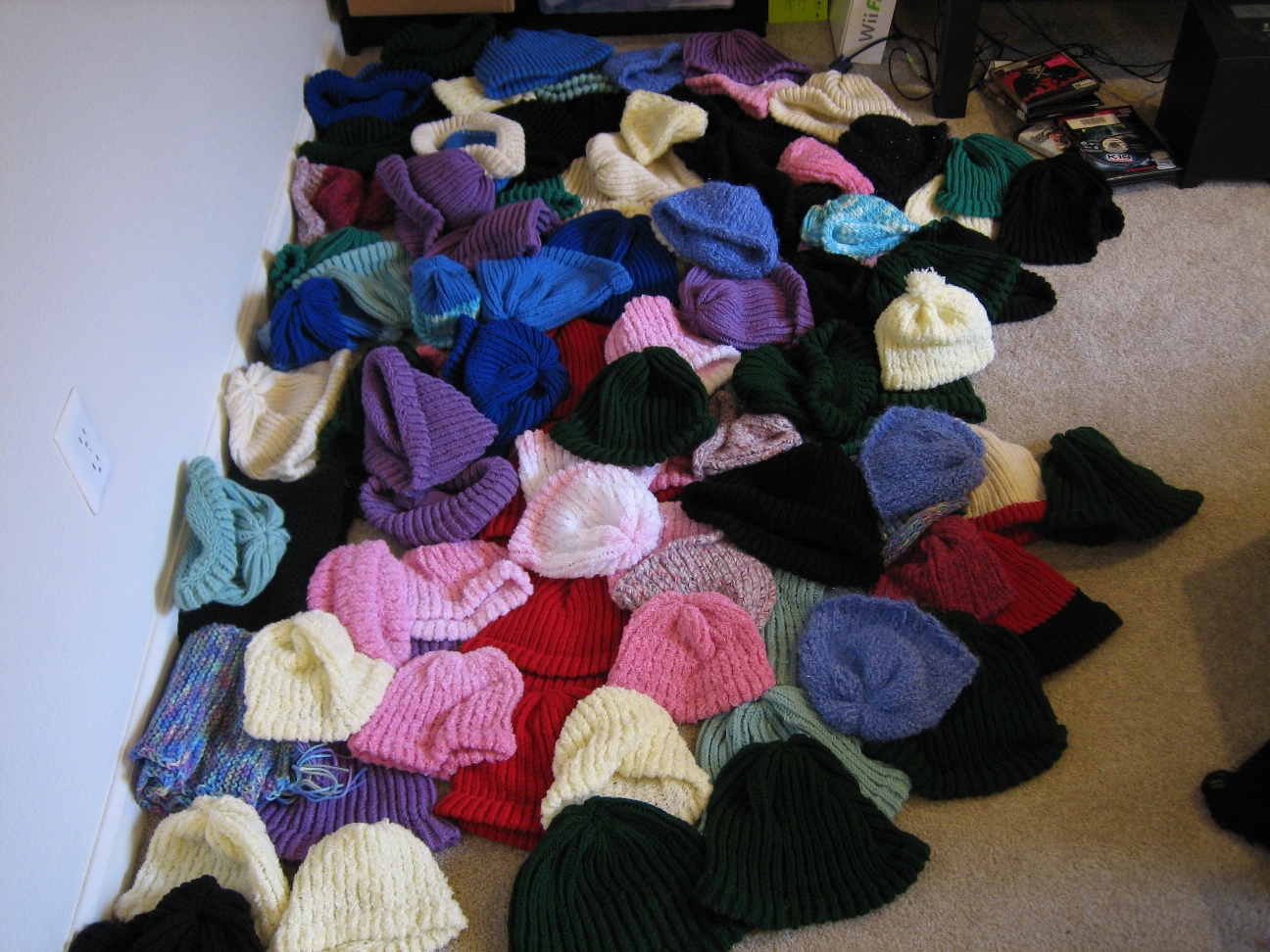 Woooo-hooo!  We met our goal is flying colors.  As of today we have 110 hats.  Last week we found out that the deadline for the hats is this Saturday so we had to crank it into high gear.  We'll be dropping off the hats in Seattle tomorrow 🙂 Wondering how tall a tower of 110 hats […]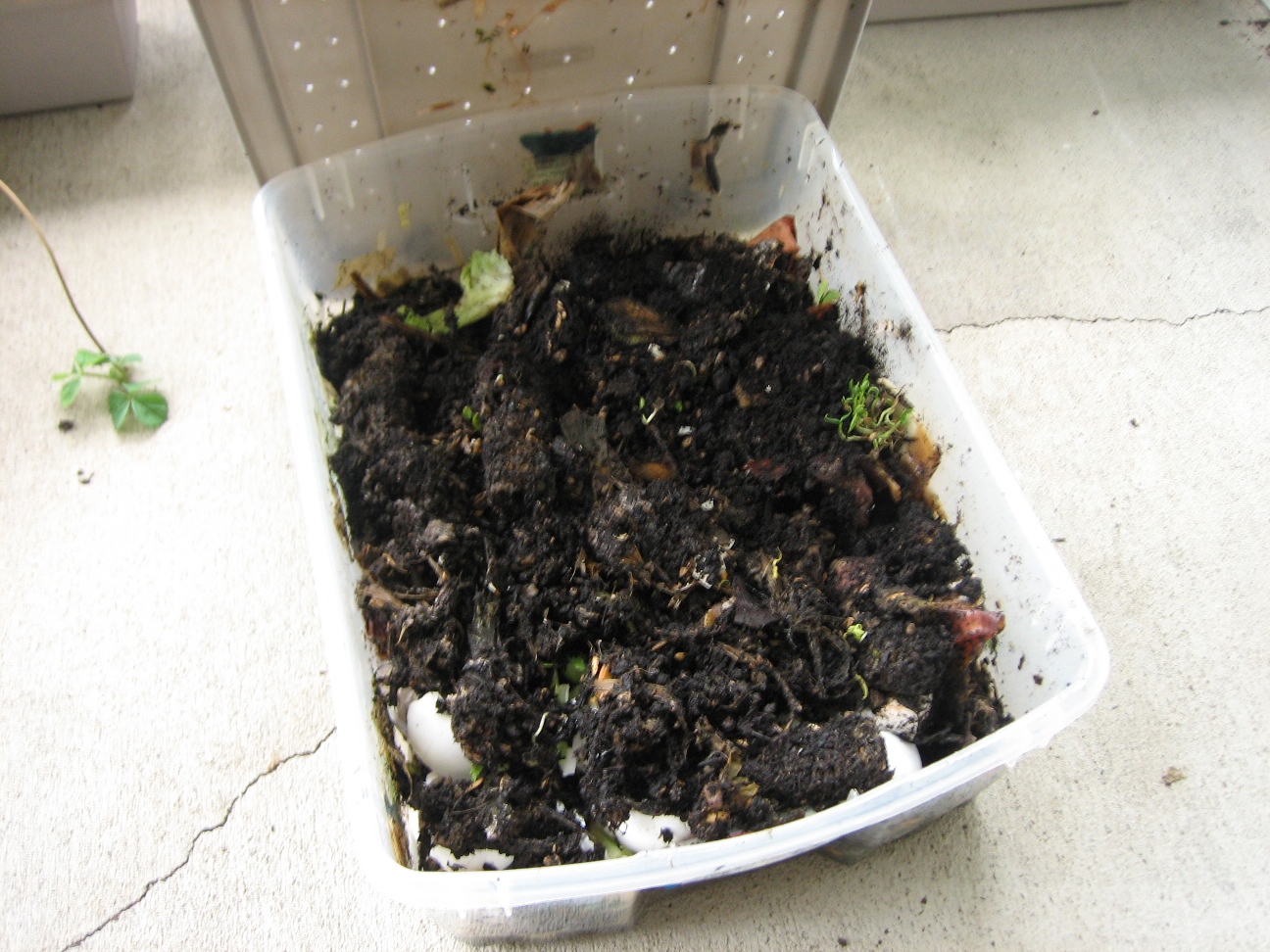 I know, I know you've been dying to see it.  Our little secret garden.  Well, it's secret no more!!!!!  Behold, our garden!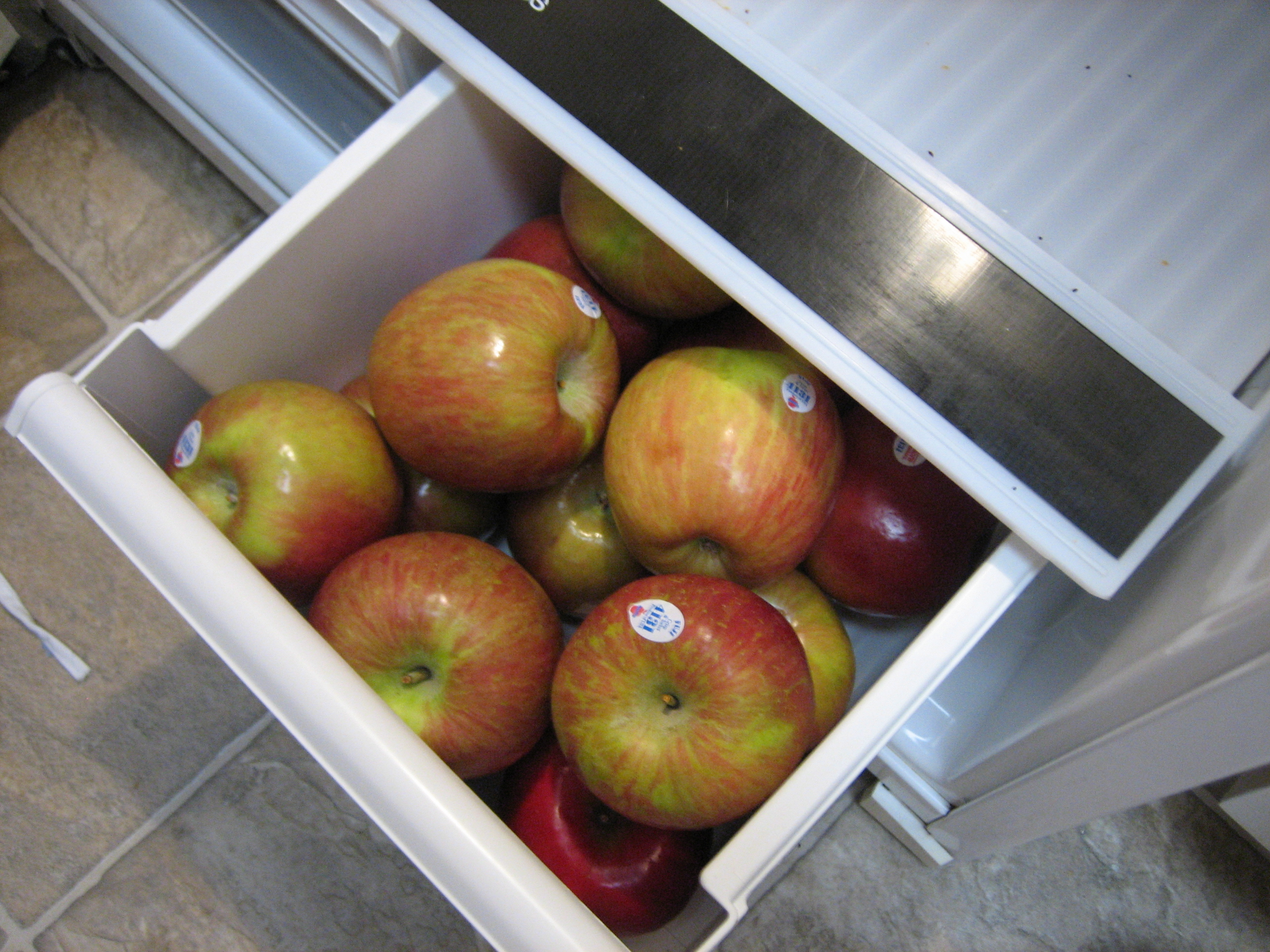 We bought tons of apples.  Double the amount seen in the picture (we have a whole separate bag of them).  We eat them while we're knitting our hats and watching our zillions of movies. We have this GREAT apple corer/cutter that saves tons of time.  I think that if we didn't have that, we wouldn't […]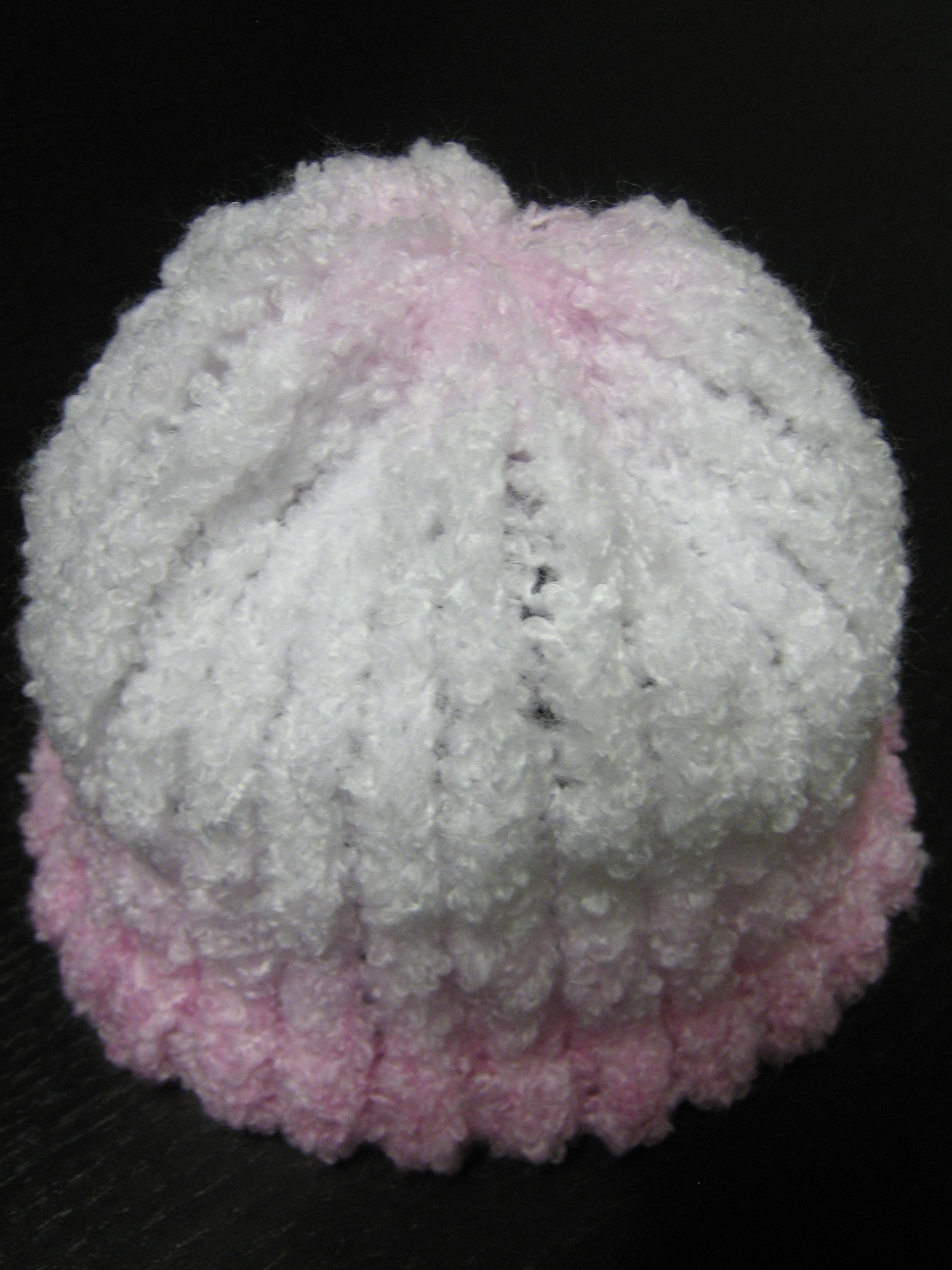 We've made a goal to knit 100 hats by Thanksgiving to donate to the homeless.  We found out that there are actually a lot of homeless in our county who need a way to warm up during the winter.  We're at 24 hats and 2 scarves.  Jon is actually the faster and more devoted knitter!  […]