I went to Nigeria! Before you ask, let me answer your questions. No, I did not get Ebola. Nigeria has been completely Ebola-free since October 20, 2014. Also, I was not there to claim a large amount of money from a Nigerian prince. However, there were signs at the airport warning people to not get scammed (d'oh! I wish I'd taken a picture). The trip was for a work project.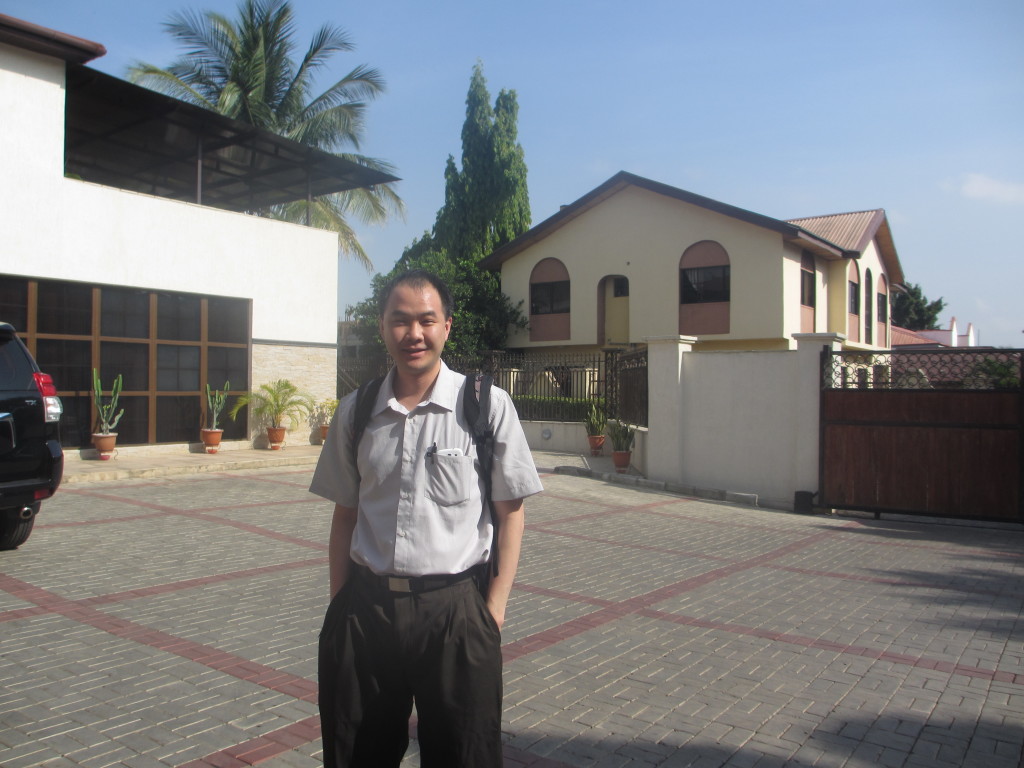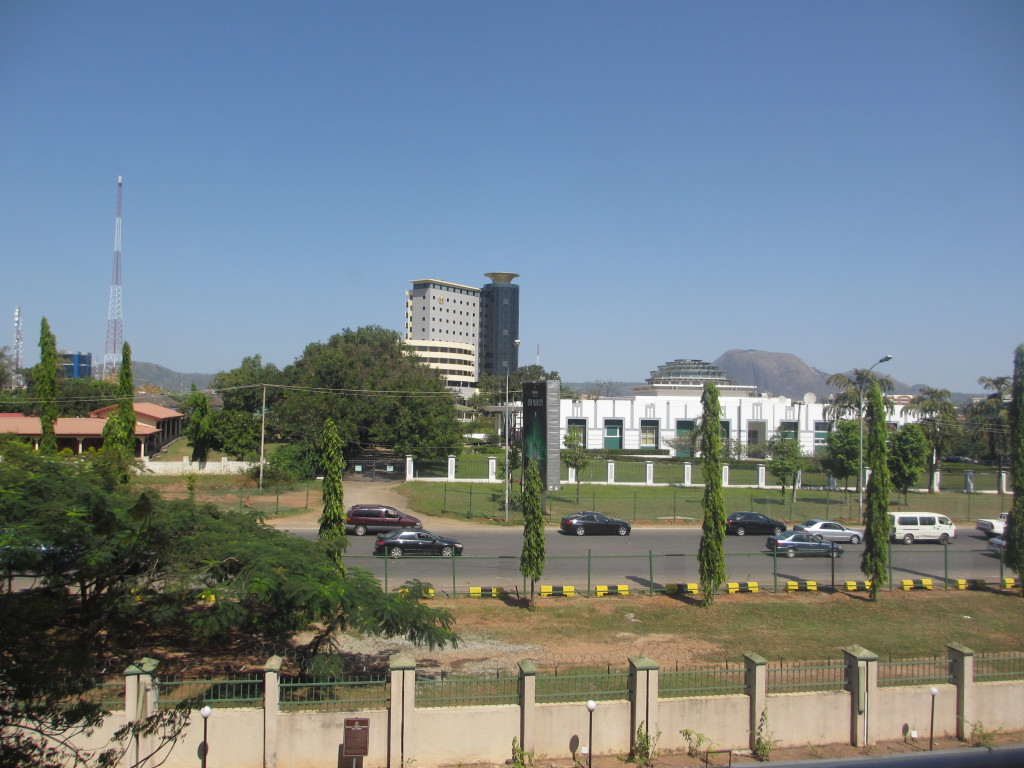 It was hot hot hot there! I knew it'd be hot, but I thought I'd be prepared for it since I spent several years in the Philippines. It wasn't as hot as the Philippines, but I guess I'm just a pansy.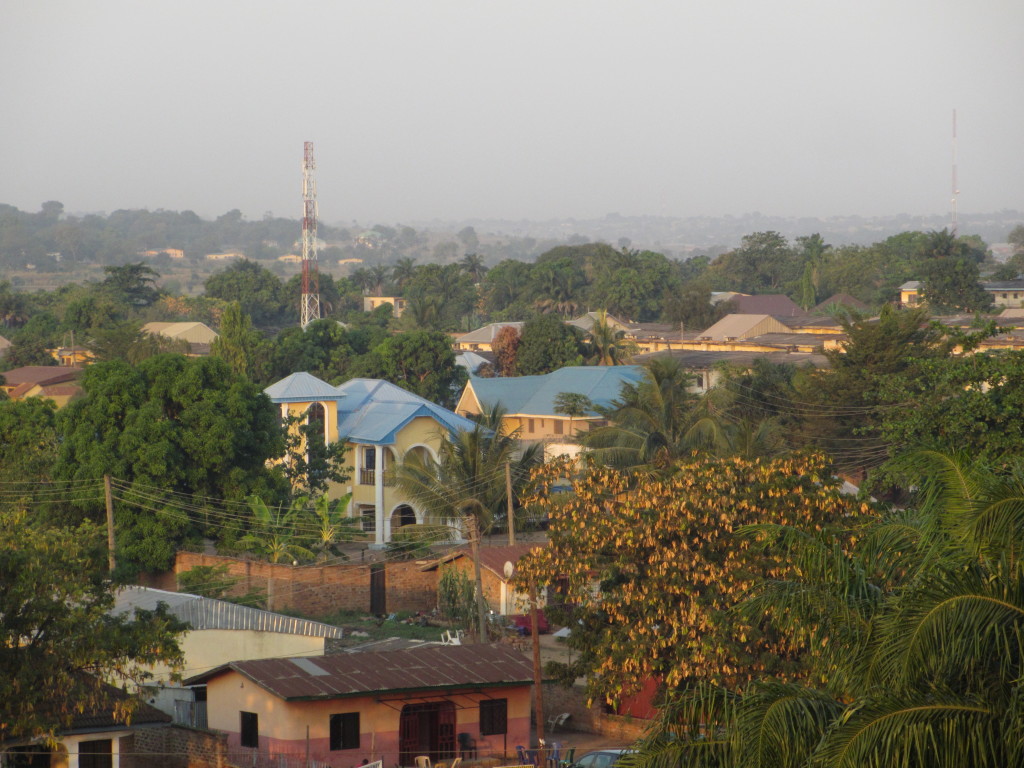 I loved the beef. Almost every meal I got was beef with jollof rice.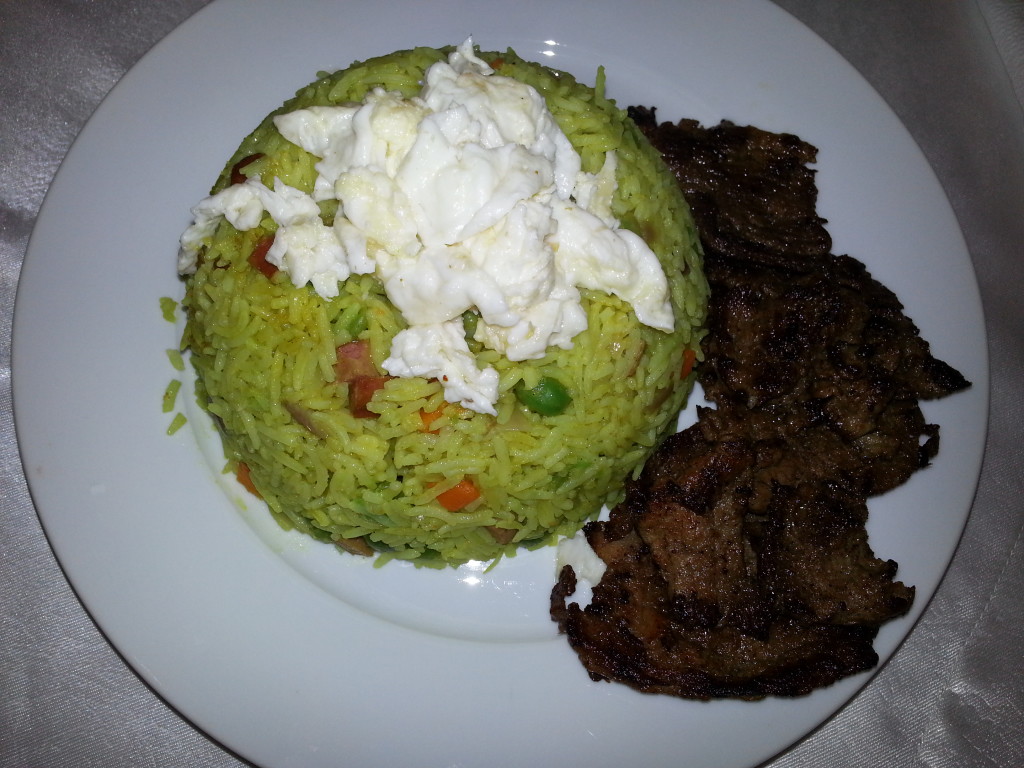 The hotels we stayed at varied significantly. Some of the places were nice, with fast internet, open space, and clean facilities. Other places felt stale and I wasn't sure if they changed the bed sheets. One room I was in had a window in the bathroom without a curtain. There was a kitchen on the second floor with a direct view to my bathroom. I took my showers quickly and with my back to the window.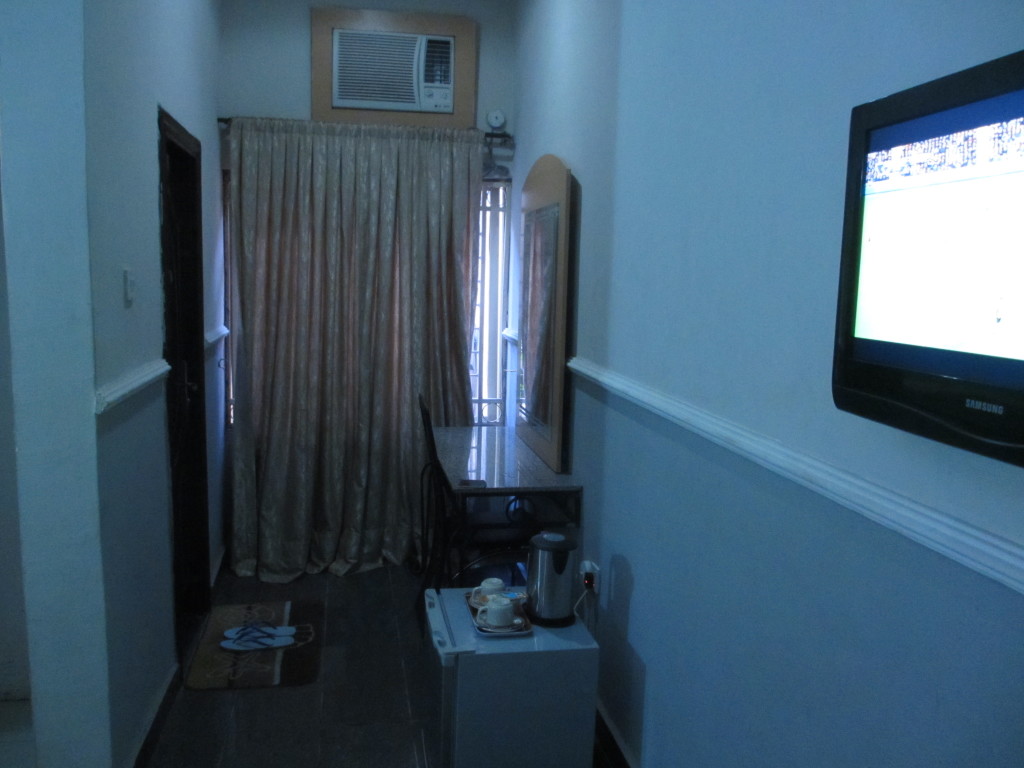 The hardest part was finding internet access! Internet and wifi connections were really spotty. One place required us to enter a code to get 50mb of bandwidth. Every time I ran out, I'd have to ask the front desk for another code. All that for internet that was below 1mbps. Painful! Our internet and power would go out pretty regularly. One time the internet connection was out for a while and nobody was fixing it. So I found the server closet (which happened to have the key left in the door) and messed with stuff until our internet was back up.