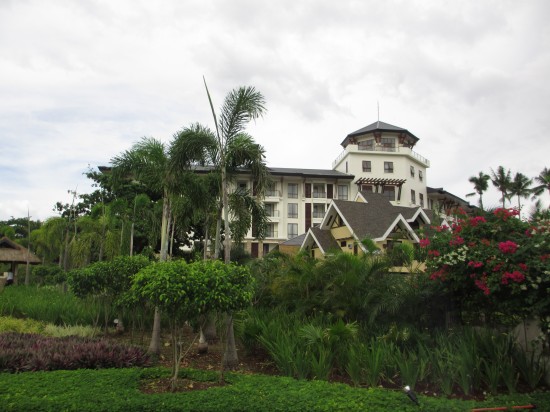 The Bellevue Resort in Bohol (it's actually on the island of Panglao) is the nicest place I've ever stayed, and I'd definitely go again. We paid $180 per night, but the list price is $365 per night. The place just opened a month or two before we arrived, so the weight room, some restaurants, and other things were still being built.
When we got out of the van a dozen hotel employees mobbed us (in a good way). They brought us cold, fresh lime-pineapple juice and whisked away our luggage before we even got out of the van. Every time we walked through the lobby there was always somebody mopping. The whole place was spotless! Also every time we passed an employee they would smile and greet us. Half of them knew us by name!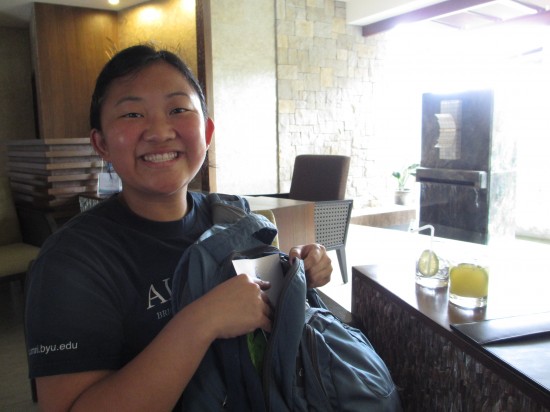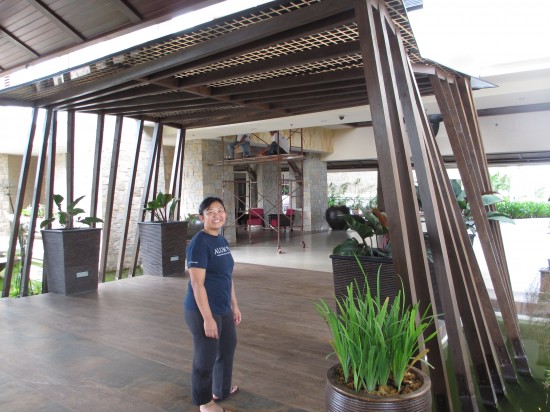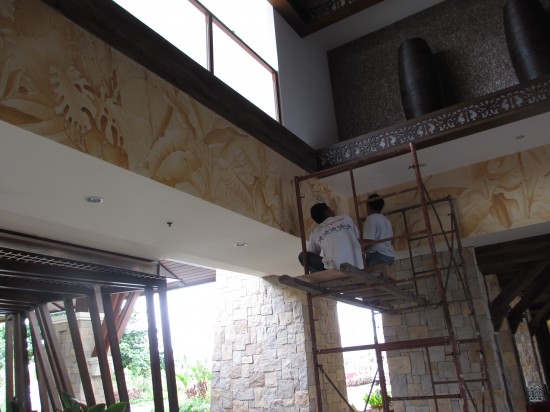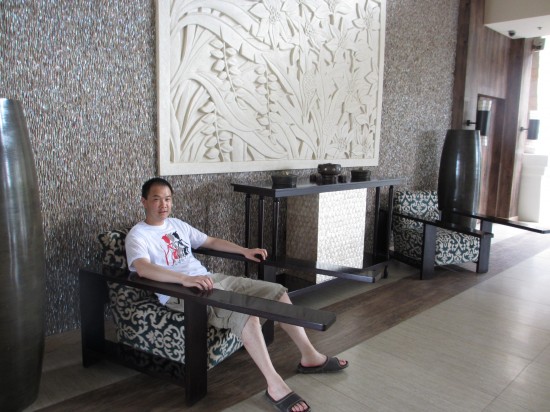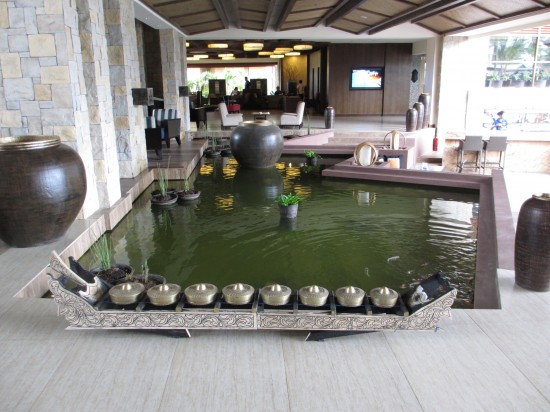 Our room was amazing. We think we were the first people to ever stay in it. Also it was a corner room so we had a view of the ocean and of the island.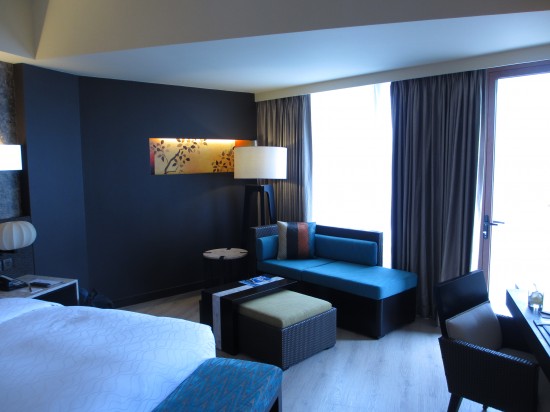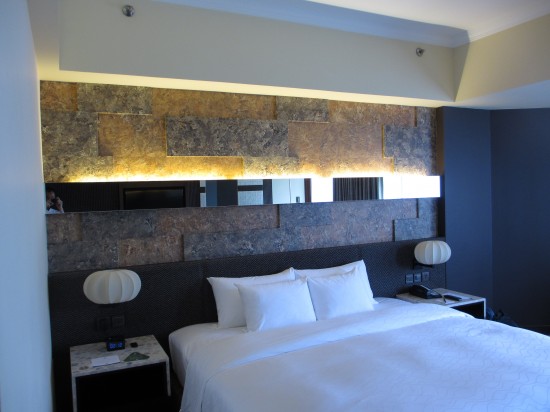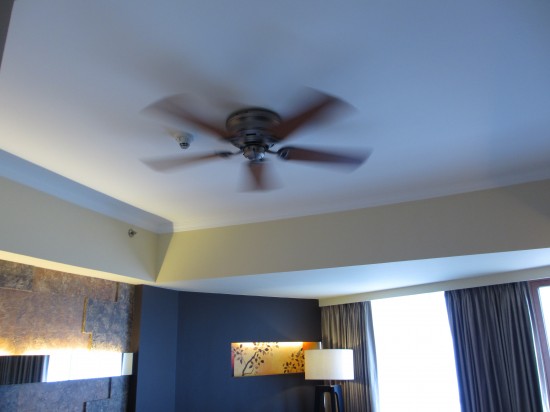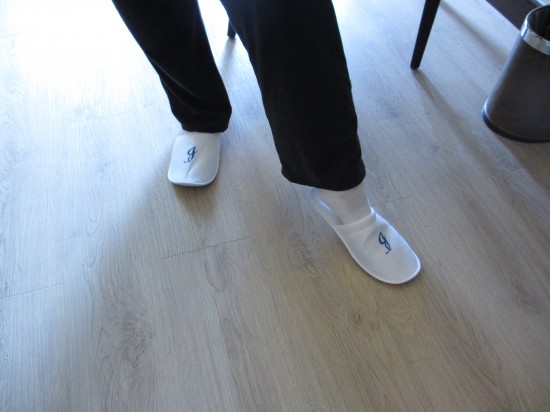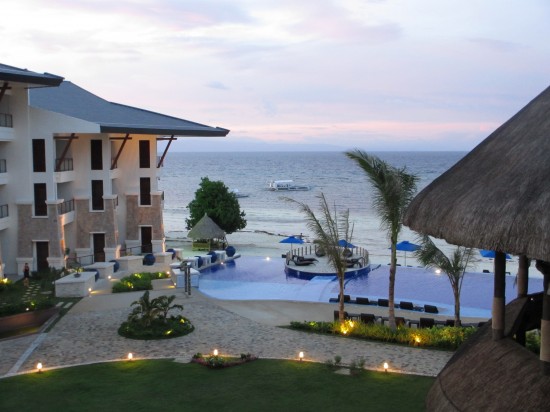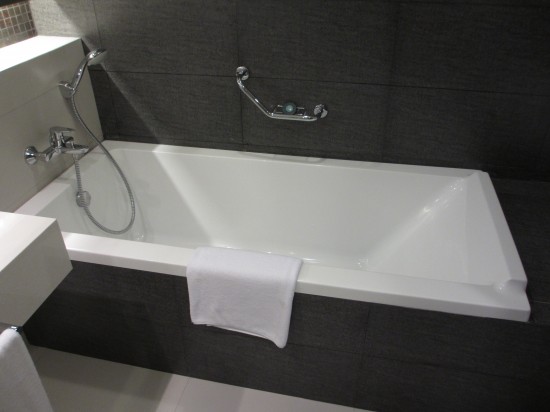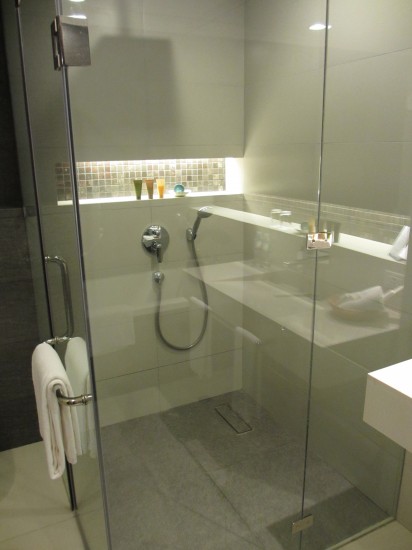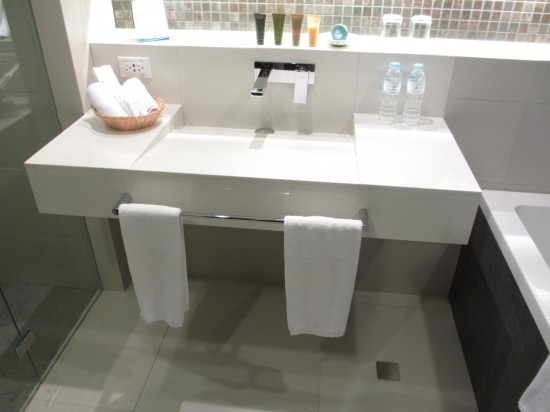 We did some exploring around the hotel and were equally amazed.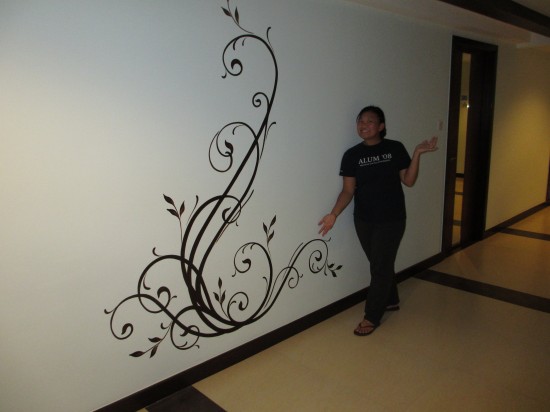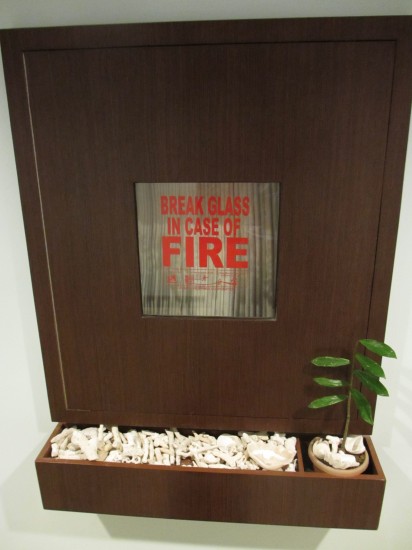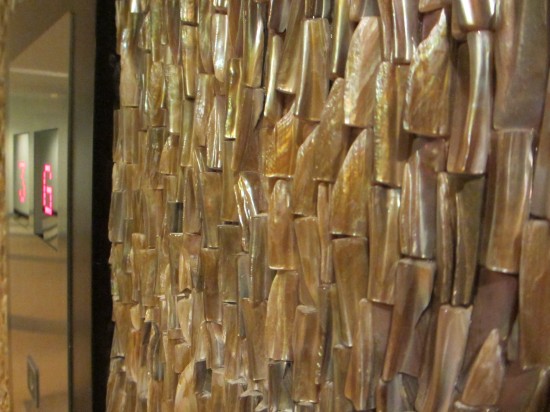 We spent a bit of time at the pool and the ocean. We sampled all the different types of seating.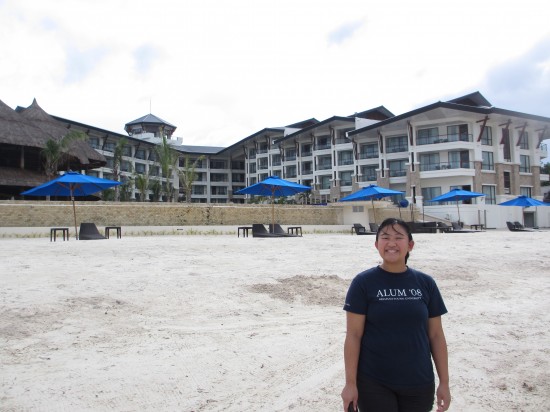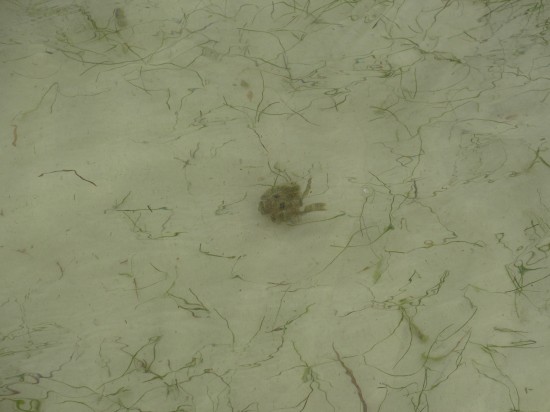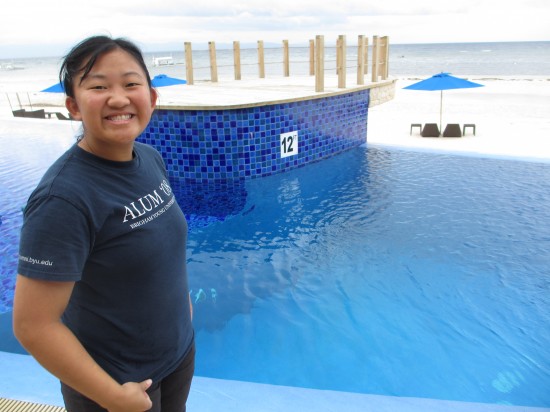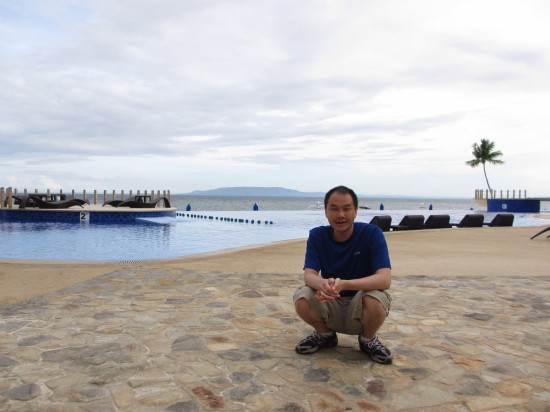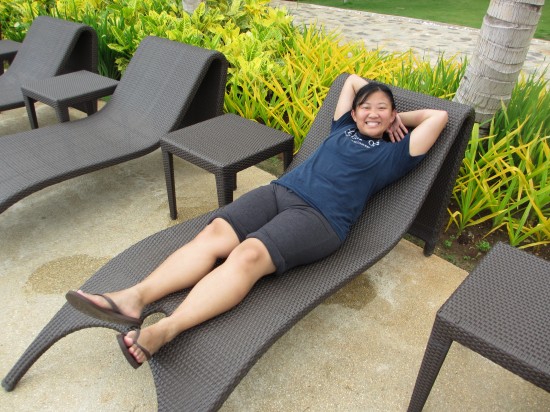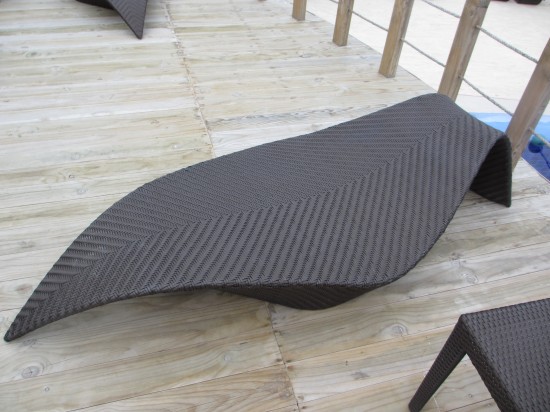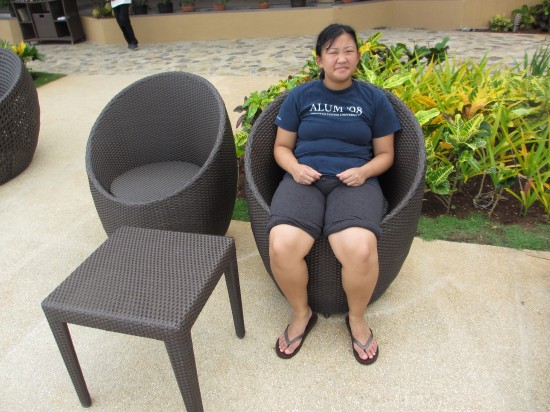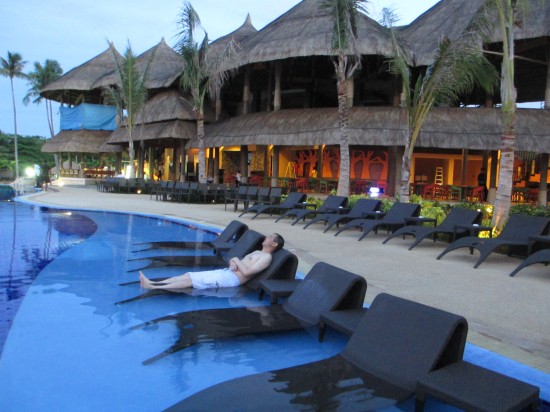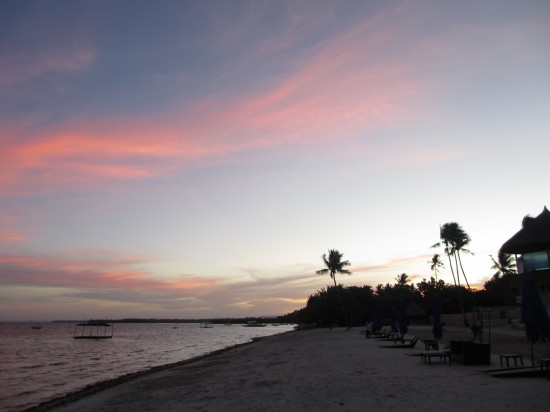 We had the most heavenly food ever at the restaurant. I ordered multiple entrees both nights we ate there.