After visiting Baguio we headed to San Quintin, which was one of the areas I was assigned to when I was on my mission. This part was the highlight of our trip because I got to see all my old friends and got to introduce them to Angela. It was so good seeing them and seeing how happy they are.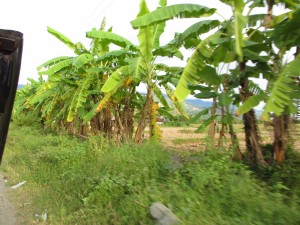 San Quintin is a small town way out in the boonies. Side note: did you know that our English term "boondocks" came from the Tagalog word "bundok"? "Bundok" means "mountain" but American military in the country (probably in World War II) used it to refer to the remote/rural areas (which were usually the mountainous villages). Anyways, this place is a little hard to get to. Remember when we talked about the 20-person van?That's how we started the trip. The van stopped in Tayug and then we waited for a friend to pick us up on his tryke. On my mission, it'd take three vehicles to get there: a bus, a jeepney, and then a tryke. The trek took about six hours and was about 50 miles. For comparison imagine spending five hours going from Provo to Salt Lake City!
A LOT of things changed since I was there last. I always remember Tayug being just a small town. Now they have a huge mall and McDonald's there! I didn't recognize a single thing in Tayug even though I had been through it almost a hundred times before. However this bundok didn't change a bit: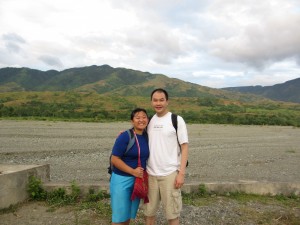 We saw lots of friends, but unfortunately didn't have time to see everybody I knew there.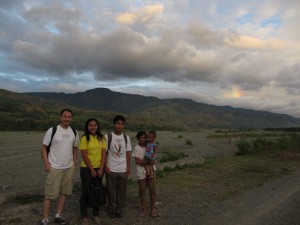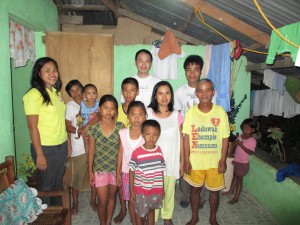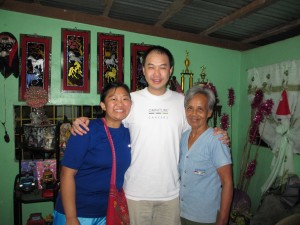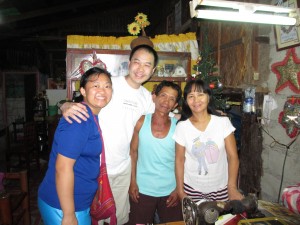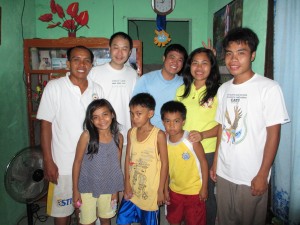 When I was a missionary there, we didn't have a church building. Now they have one and it's SOO nice! The members there are amazing. Unfortunately we visited the church at night so we couldn't get many good pictures.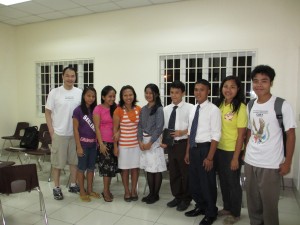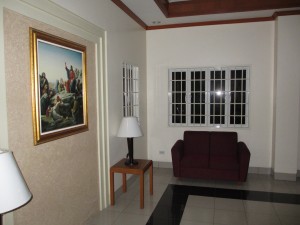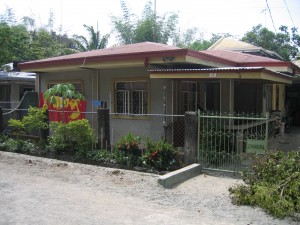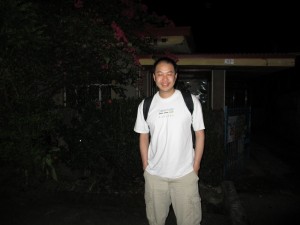 We stayed overnight at the Caraballo Springs Resort. It was actually the ONLY place to stay at in the town. The air conditioner was really weak sauce–even though we had it going full blast, the room still didn't get cold. Even then, it was still a pretty comfortable place to stay. The room was clean and we felt safe.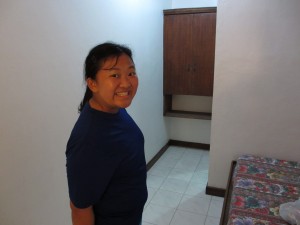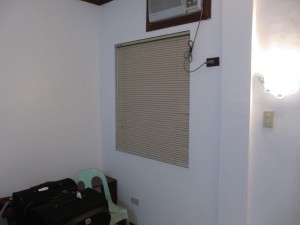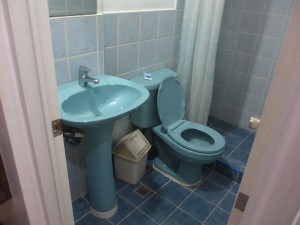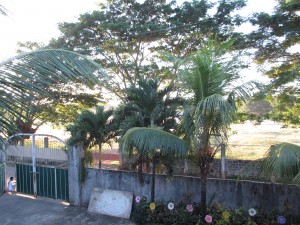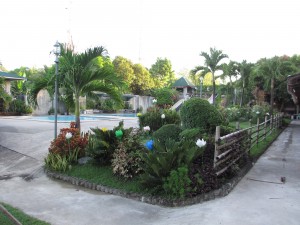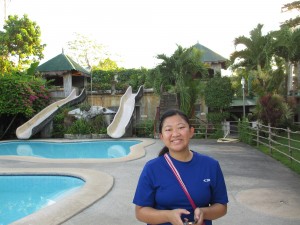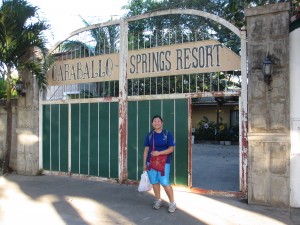 Click here to see a video of what the morning is like in San Quintin. It's narrated by Angela. =)